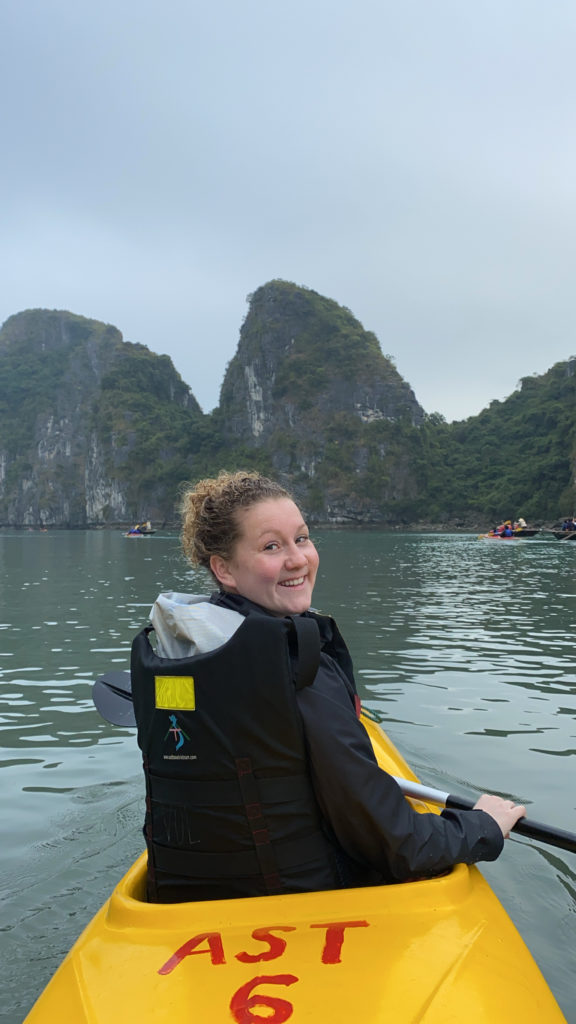 Jenny is originally from the beautiful (and snowy) Upper Peninsula of Michigan. She completed her B.S. at Central Michigan University in 2010 and her Ph.D. in 2015 at the University of Michigan in Jason Gestwicki's lab. In Jason's lab, Jenny studied the molecular chaperone protein Hsp70 and its regulation by a group of co-chaperone proteins known as the Nucleotide Exchange Factors (NEFs). Jenny joined Ken Kosik's group at UCSB for a postdoc in 2015 and got to work deciphering tau neurobiology. Her main focus in Ken's lab centered on understanding cellular mechanisms that contribute to tau propagation in the brain, including the identification of a cellular receptor for tau -LRP1. Jenny joined the faculty at UMass in Jan 2021.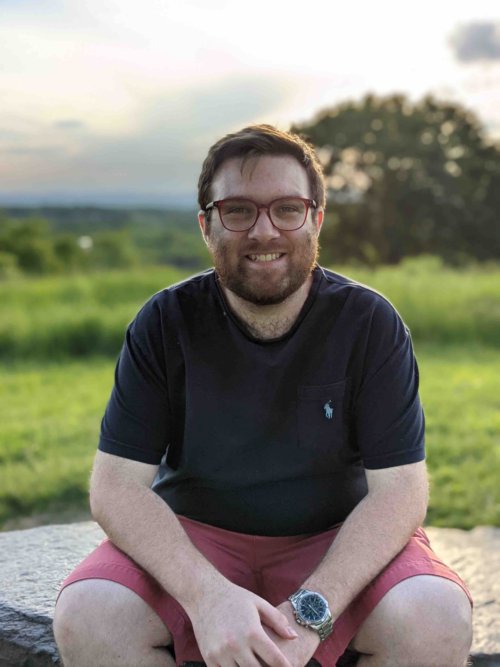 Andrew is a New England native and originally from New Hampshire. He completed his BS in Biology and Spanish at Wake Forest University in Winston-Salem, NC in 2020. During his undergraduate studies, Andrew conducted research at the Wake Forest Institute for Regenerative Medicine and completed an internship at Ultragenyx Pharmaceutical. Andrew is entering his third year in the Molecular and Cellular Biology Ph.D. program at UMass.When he is not in the lab, Andrew is traveling, brushing up on his Spanish or reading.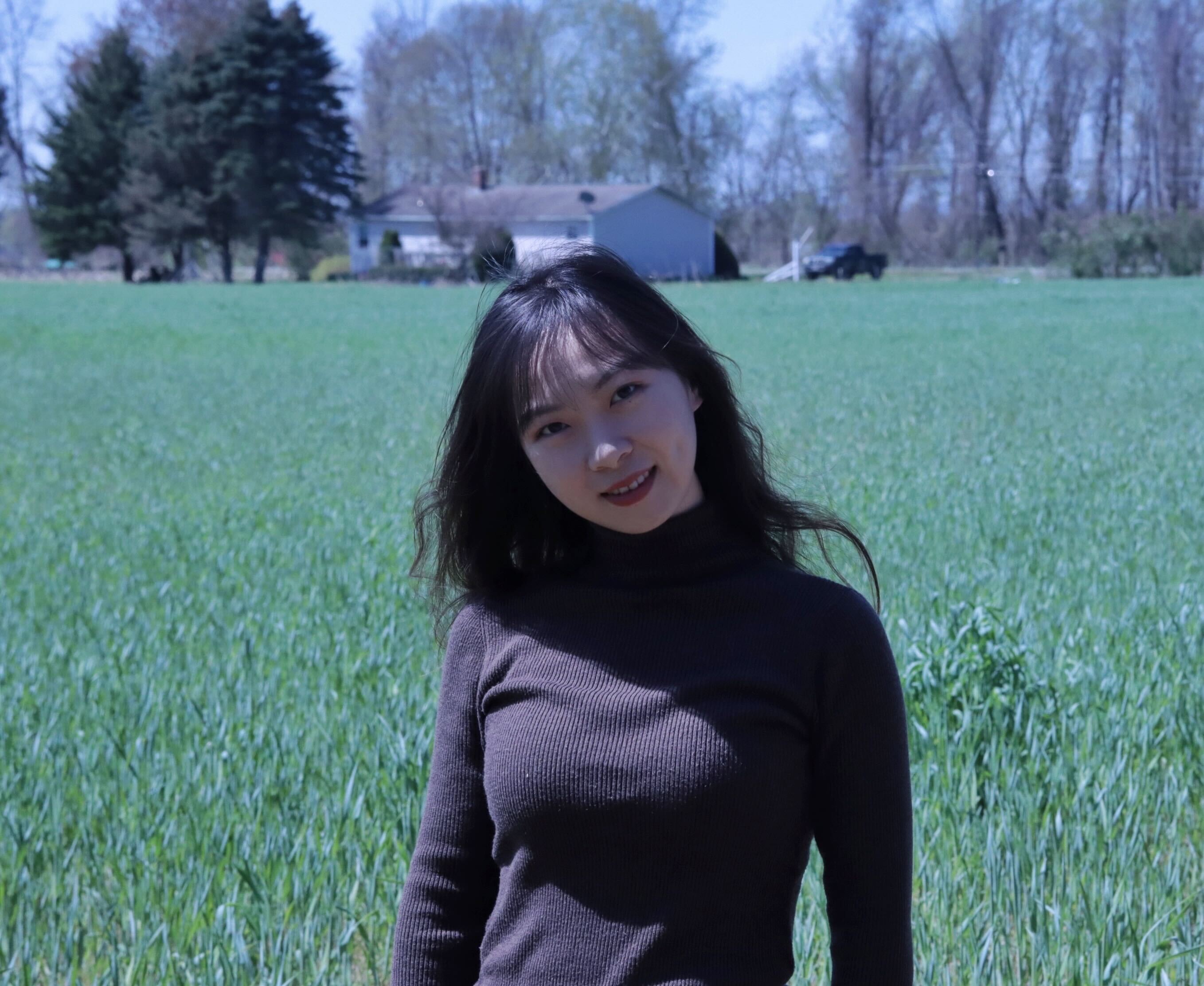 Caiqin is entering her second year as a PhD student in Molecular and Cellular Biology (MCB) program. She completed her bachelor's degree in Biology at Sichuan University. During her undergraduate studies, Caiqin did research training in the Peng lab researching the roles of circular RNAs in cancers. Caiqin began studying in the Rauch lab in spring 2022. Out of the lab, she likes hiking, cooking, and photography.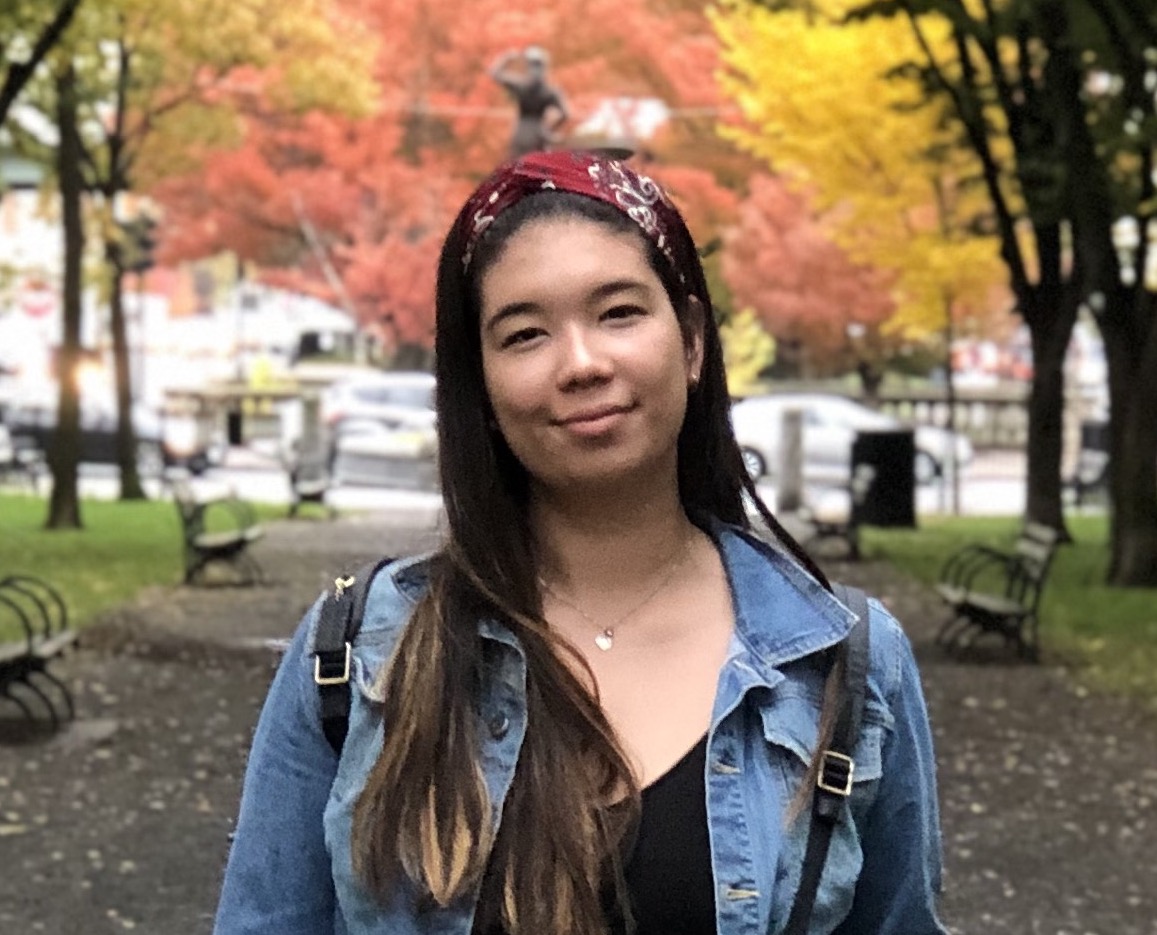 Vanessa attended Boston University for her undergraduate studies, where she majored in Biochemistry & Molecular Biology and minored in Business Administration & Management. She completed her undergraduate research work in the lab of Prof. Catherine E. Costello at Boston University School of Medicine Center for Biomedical Mass Spectrometry. In the Costello-Lab, Vanessa's main focus was on glycoproteomics, specifically N-glycosylation. Vanessa is now entering her second year in the Molecular and Cellular Biology Ph.D. program at UMass. She is a joint Ph.D. student between the Rauch lab and the Vachet Lab. Vanessa was born and raised in Germany before coming to the Boston area her Sophomore year of High School. In her free time she enjoys spending time with friends and family, listening to music, and reading.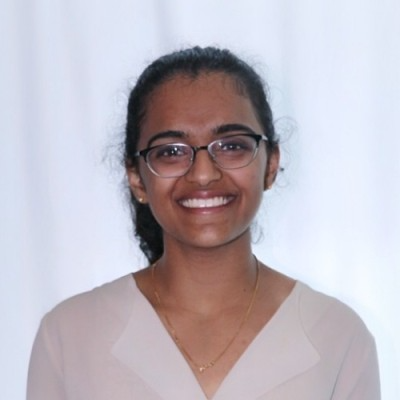 Navya is from Massachusetts and a recent graduate of the Biochemistry & Molecular Biology and Neuroscience majors here at UMass. In the past, Navya has worked in more clinical settings as an ophthalmic scribe. Navya started as an undergraduate researcher in the Rauch Lab in Summer of 2021 and is continuing on as a Master's student in the MCB graduate program for the 2022-2023 school year.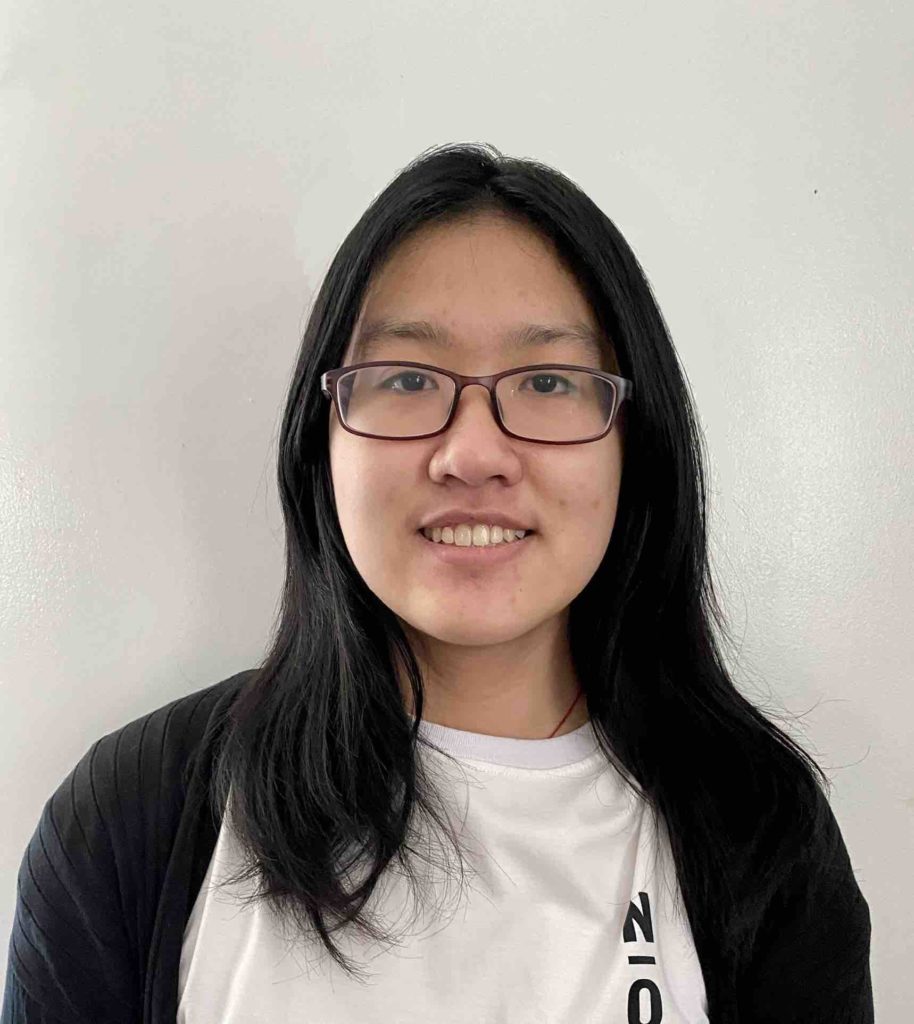 Shannon is from Quincy, MA and is working towards a B.S in Biochemistry and Molecular Biology as a member of the Class of 2023. She enjoys the aspect of science and research that allows individuals to delve deeper into certain topics of interest and learn more about them with the potential of new discoveries. Shannon joined the Rauch Lab in the Summer of 2021. In her free time, Shannon enjoys gaming, watching K-dramas, and is interested in learning about South Korean culture.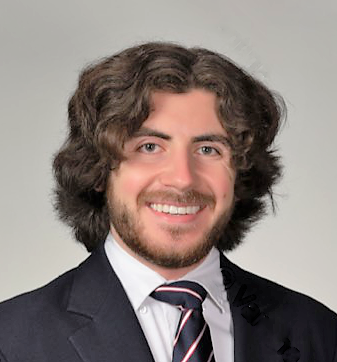 Jonathan is a senior undergraduate from New Jersey, and he is majoring in Biochemistry & Molecular Biology with a minor in Microbiology. He joined the Rauch Lab in the fall of 2021 and enjoys the creative parts of research and experiment design. Jonathan will be pursuing a Ph.D. in the future and hopes to build his career in translational research. Outside of the laboratory, Jonathan enjoys the outdoors, traveling, and enjoying time with family and friends.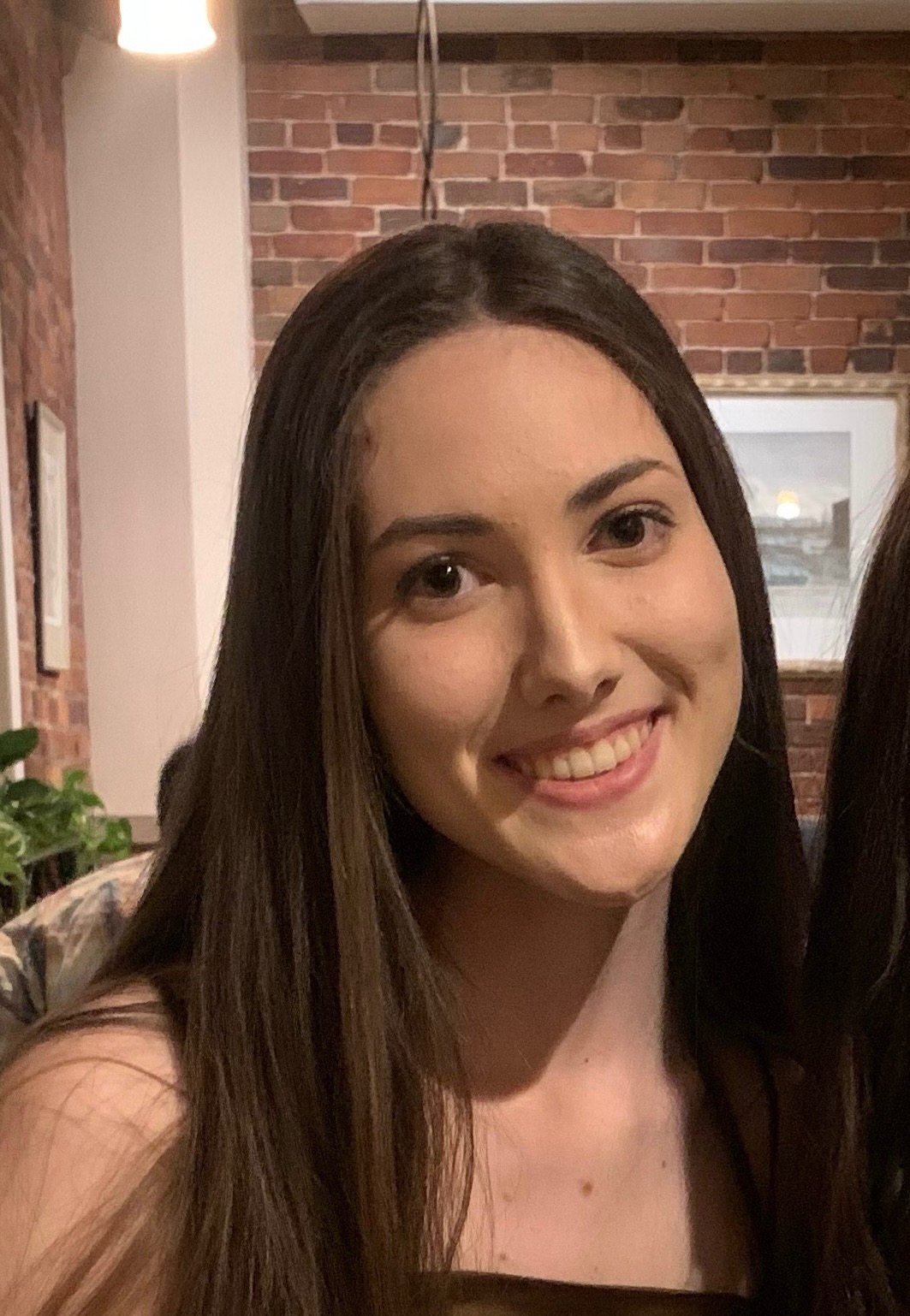 Alyssa is a junior undergraduate from Concord, MA and is majoring in Biochemistry and Molecular Biology and minoring in Computer Science. She joined the Rauch lab in the Summer of 2022. When she is not studying or in the lab, Alyssa enjoys reading, knitting, and spending time with friends and family.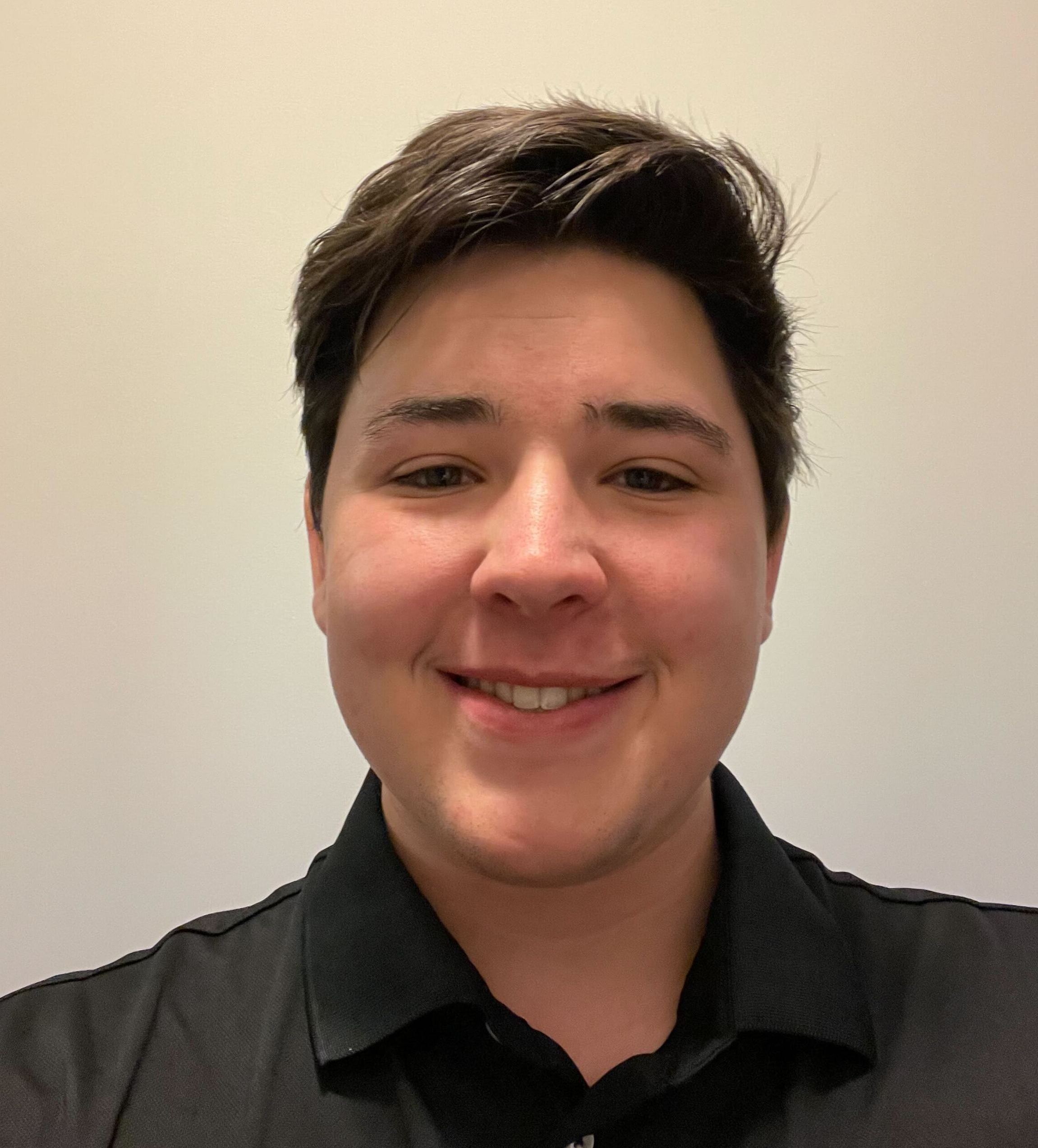 Sam is a rising junior undergraduate double majoring in Biochemistry & Molecular Biology and Neuroscience at UMass Amherst. He joined the Rauch Lab in May 2022, and it is his first practical experience in a lab setting. Sam hopes to transfer the skills and information he garners to related fields in neuropharmacology and neuropathology. When he's not in the lab he can be found playing games and enjoying time with friends and family.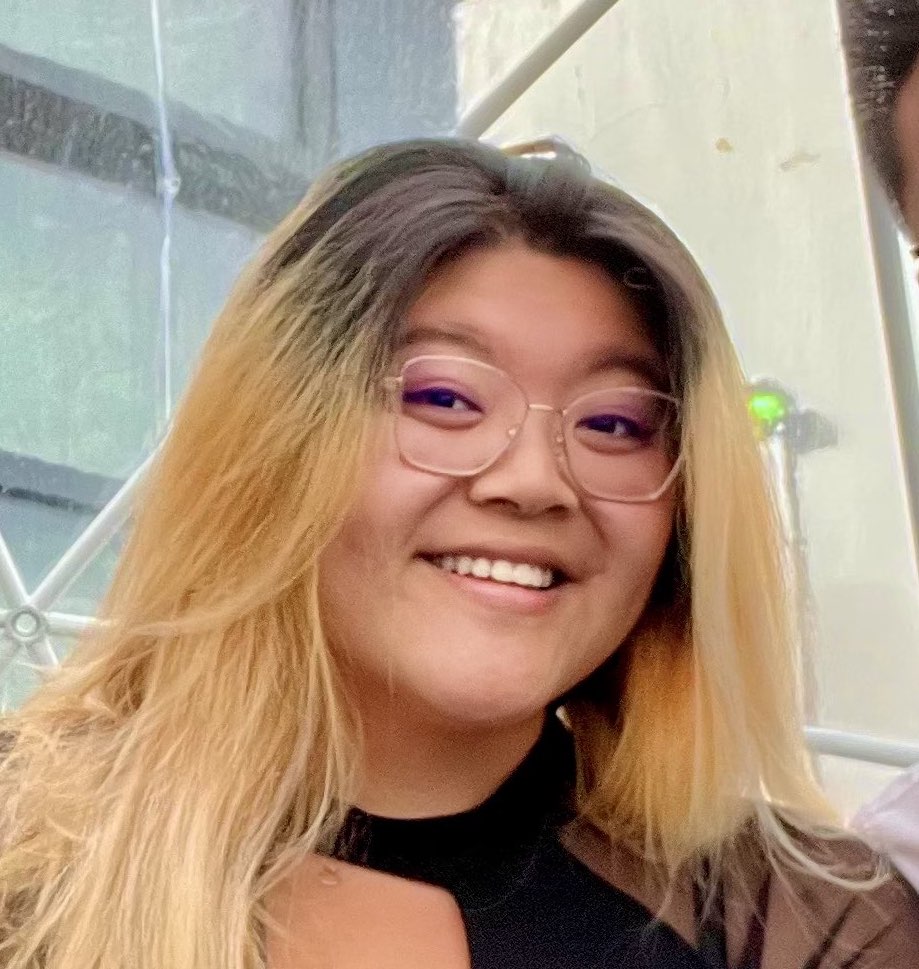 Tiffany is a rising senior in the Commonwealth Honors College studying Biology and Psychology on the Neuroscience Track with a minor in Biochemistry and Molecular Biology. She joined Rauch Lab in the Summer of 2022 through the Lee Science Impact Program. She has a passion for science communication and plans to pursue a career in science education. When she is not on campus tutoring student athletes or singing in her a cappella group, she enjoys relaxing at home playing video games with her friends and cooking dinner for her roommates.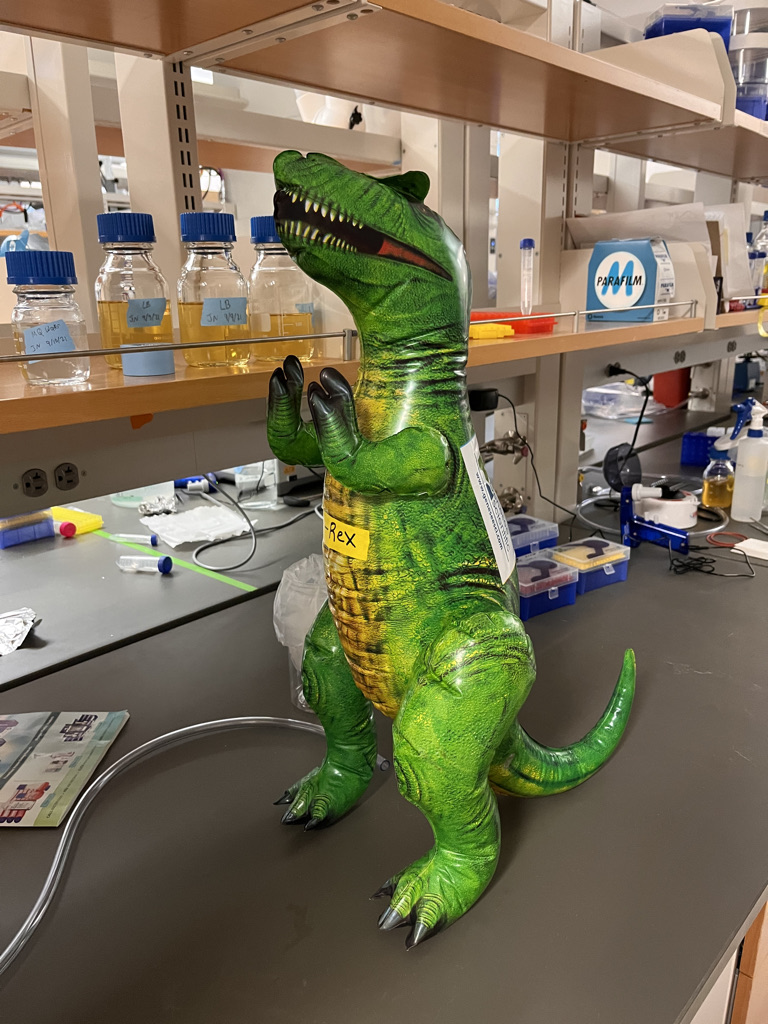 Tau-Rex is originally from Montana, but has adapted nicely to the New England climate. As technically the oldest member of the lab, Tau-Rex is always around to offer wisdom and support to other lab members.
Rauch Lab Alumni
Elana Carleton (Research Fellow 2021-2022)
Sachliv Chana (Undergraduate Researcher 2021-2022)
Interested in joining?! See our Join Us page for more details.