VIERLING LAB AWARDED NSF FUNDING FOR NEW RESEARCH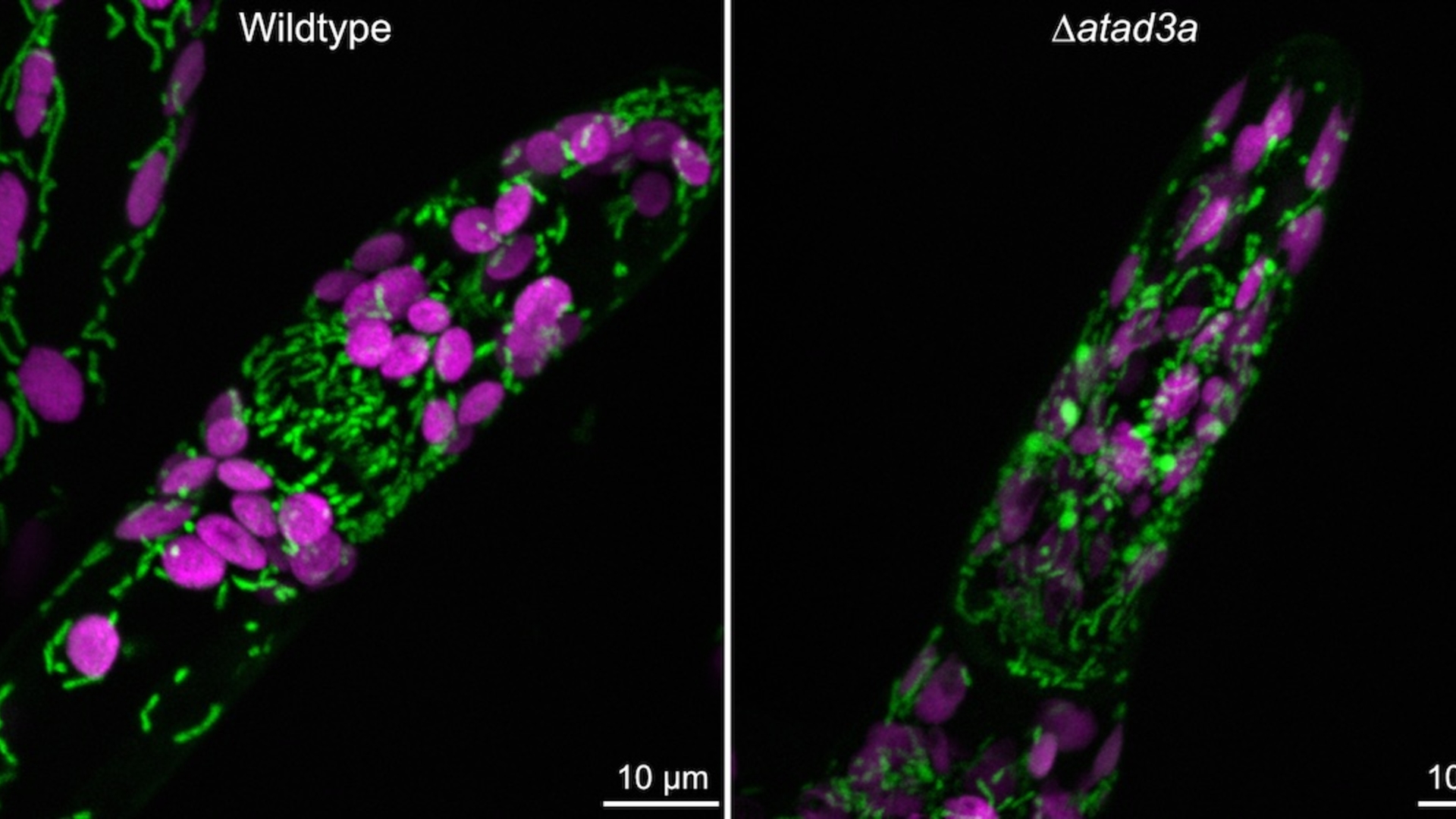 NEW RESEARCH TO PLUMB THE MYSTERIES OF MITOCHONDRIA, YIELDING INSIGHT INTO EVOLUTION, FOOD SECURITY AND CLIMATE CHANGE
Researchers at UMass Amherst to lead collaborative, $2.3 million NSF-supported effort
AMHERST, Mass. – The National Science Foundation (NSF) recently announced that it will support the efforts of a collaborative group of researchers, led by Elizabeth Vierling, Distinguished Professor of Biochemistry at the University of Massachusetts Amherst, who plan to spend the next four years investigating the role that mitochondria play in plant productivity. This research has immediate implications for ensuring that agriculture can meet the challenge of global warming.
"One of the things that fascinates me," says Vierling, "is to see, at the cellular level, how much of life is the same, but also to see the tiny differences that give life on Earth such diversity."
Click here for the rest of the article.
For information about the Post Doc associated with this project click here.
Structure of a small heat shock protein from wheat (Triticum aestivum) TaHsp16.9 (PDB GME1). Upper left: Cartoon model of the monomer. Upper right: Cartoon model of the dimer which forms the substructure of the oligomer. Lower left: Cartoon model of the native dodecamer. Lower right: Surface model of the dodecamer. Center: Movie of TaHsp16.9 structure. Ref: van Montfort, Basha, Friedrich, Slingsby & Vierling (2001) Nat. Struct. Biol. 8: 1025-1030.
This movie was generated in Pymol by Keith Ballard, a graduate student in the Molecular and Cellular Biology program. It shows the molecular organization of TaHSP 16.9 (1GME) in monomeric, dimeric and oligomeric (dodecamer) forms. The dimer is proposed to be the species responsible for binding denaturing client proteins to prevent irreversible aggregation in the cell during heat stress.