Vierling Lab Scales Mt. Skinner!
At the Bottom – picnic packed and ready to go. Elizabeth may have the heaviest pack.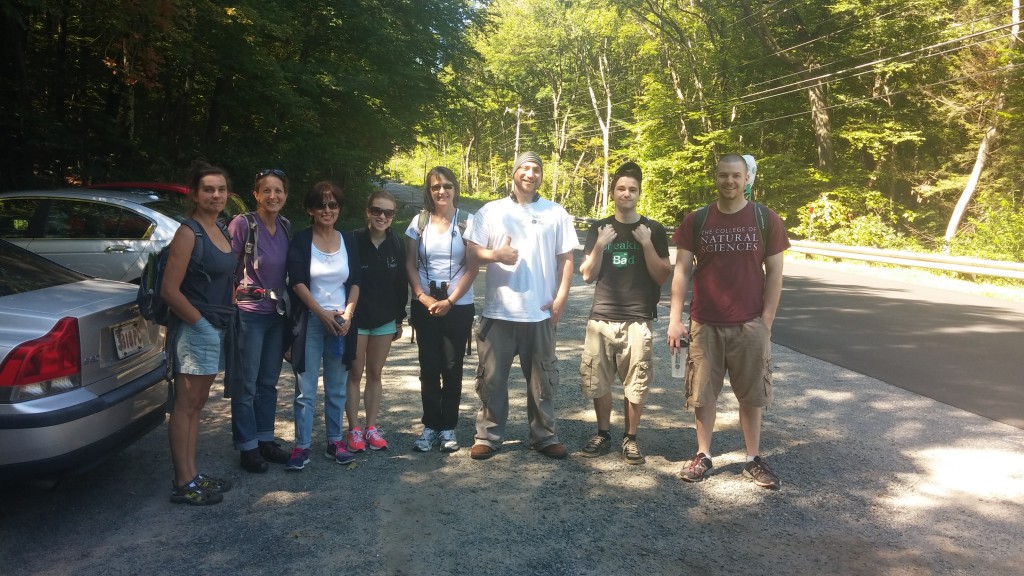 On our way up – steeper than Rebecca may have let on.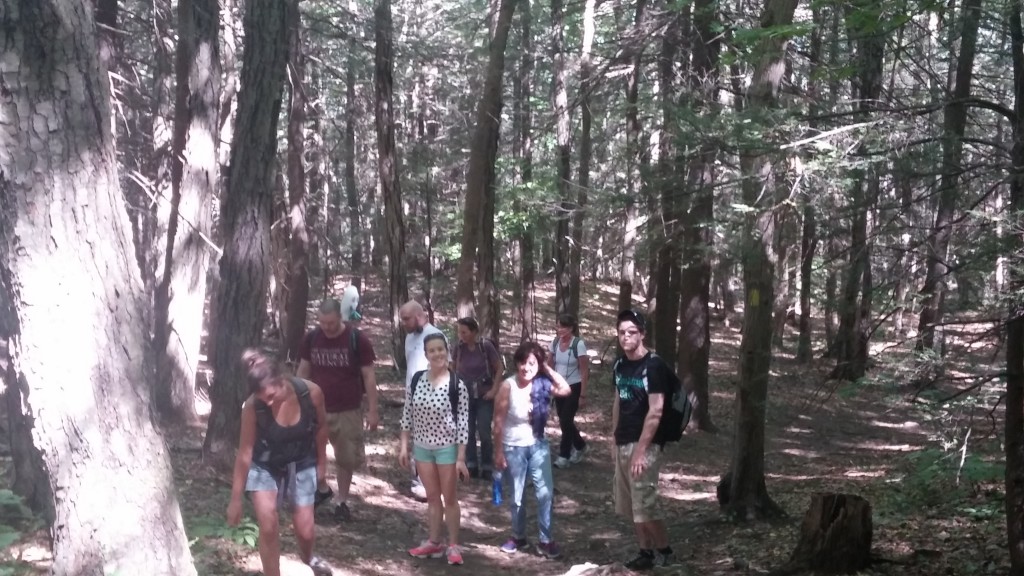 Picnic Reward!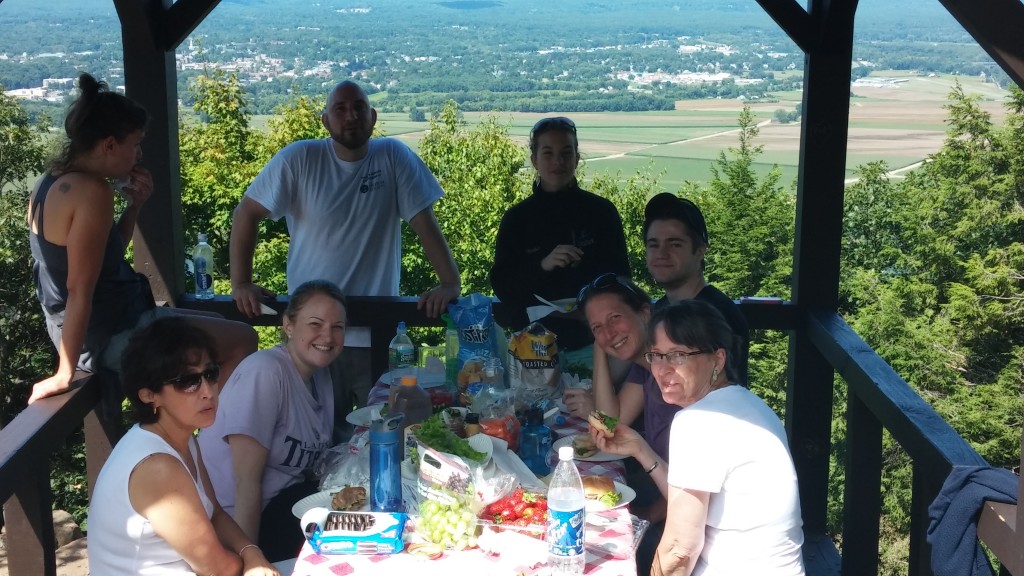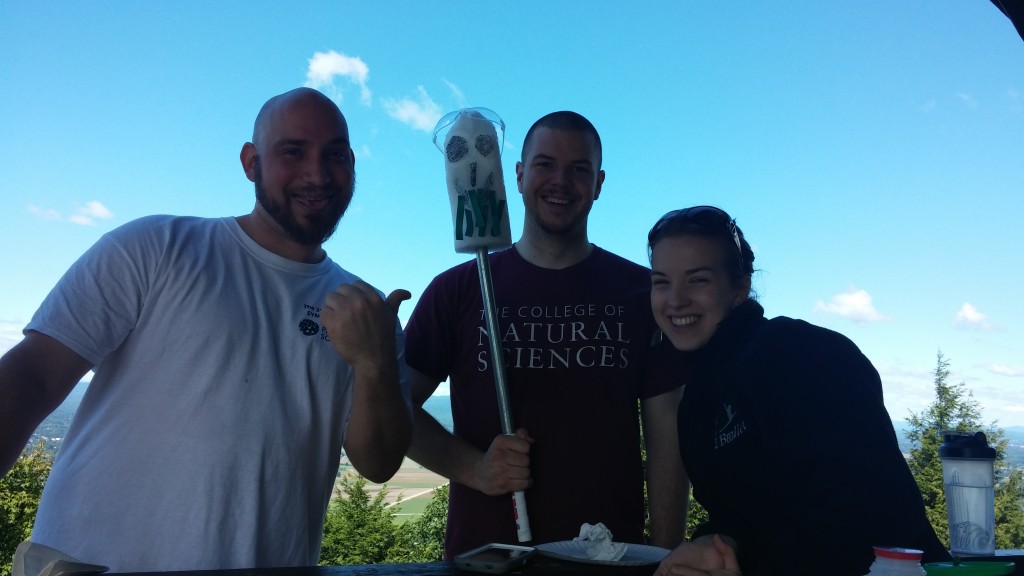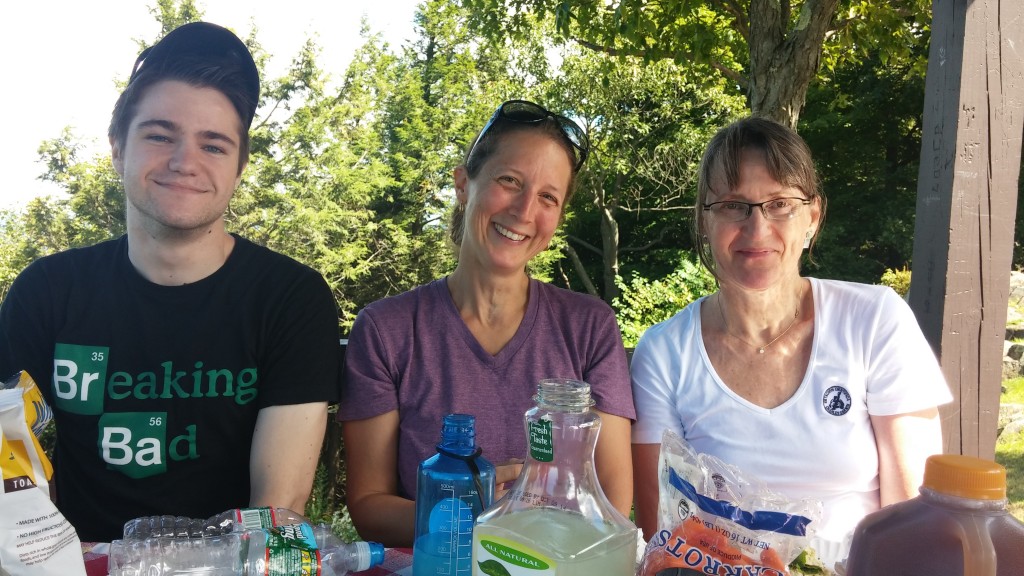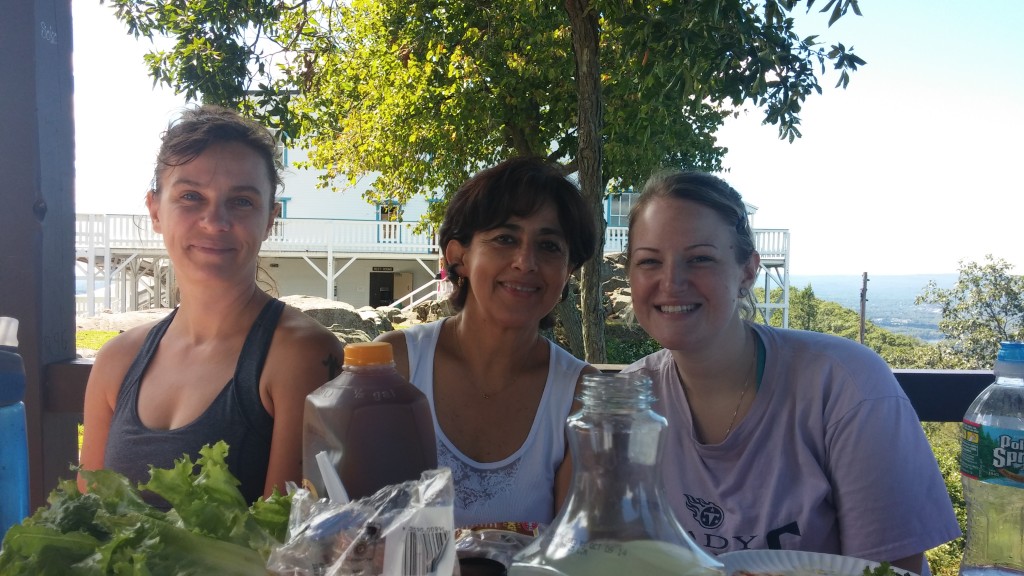 Views from the top…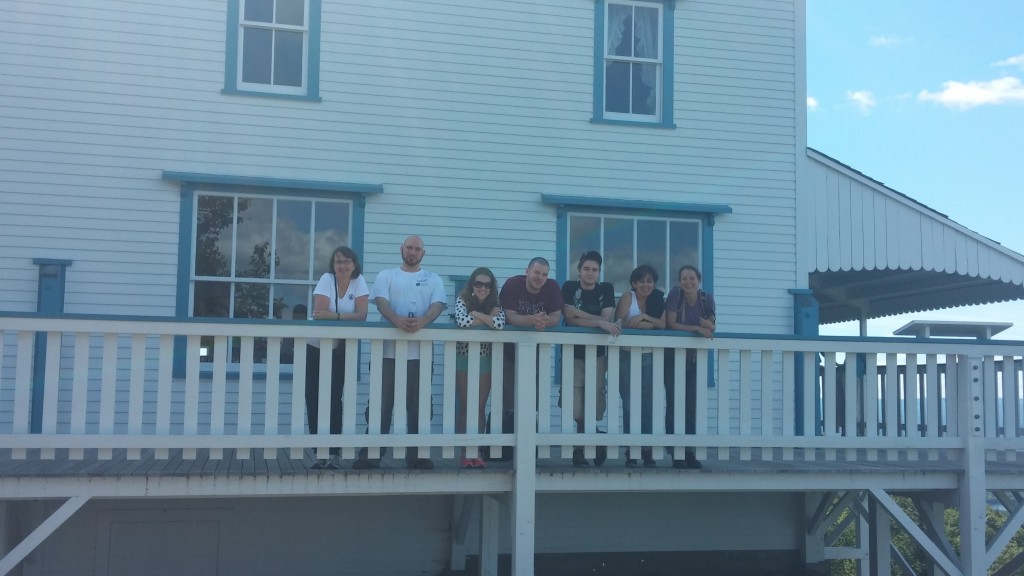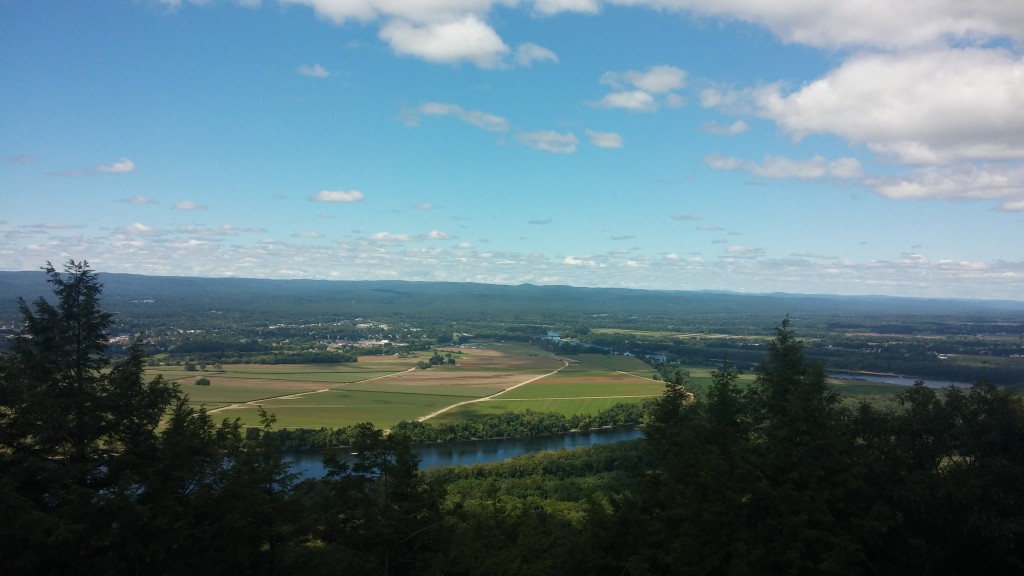 Going to get Ice Cream straight from the cows at Flayvors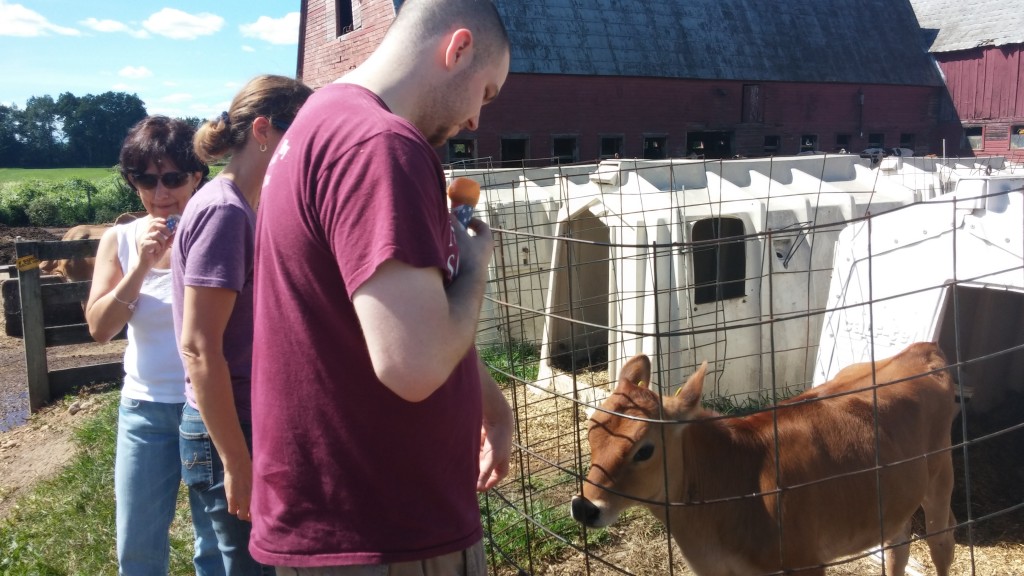 Who's had too much sugar?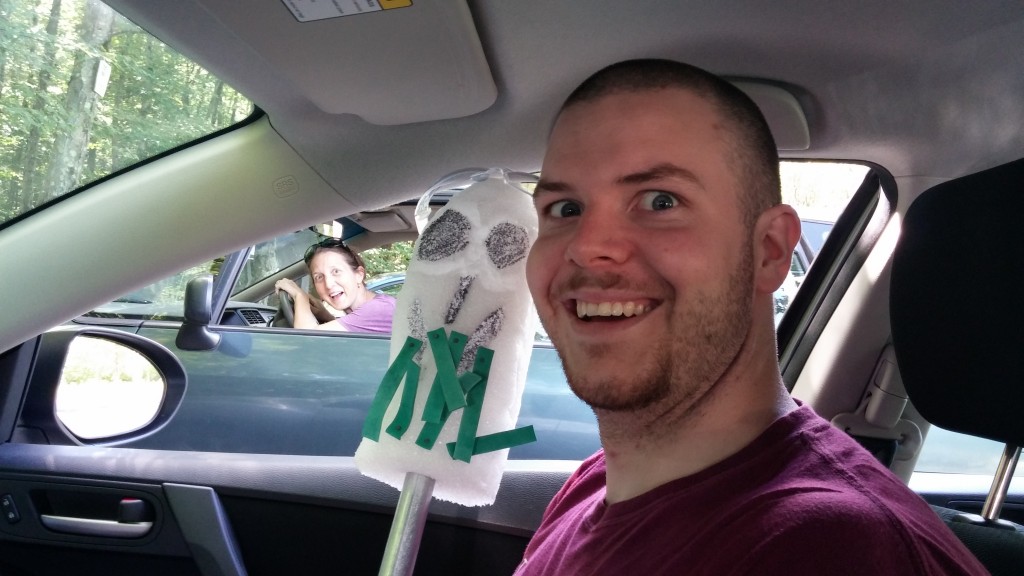 Yichen Graduates – Goodbye and Goodluck!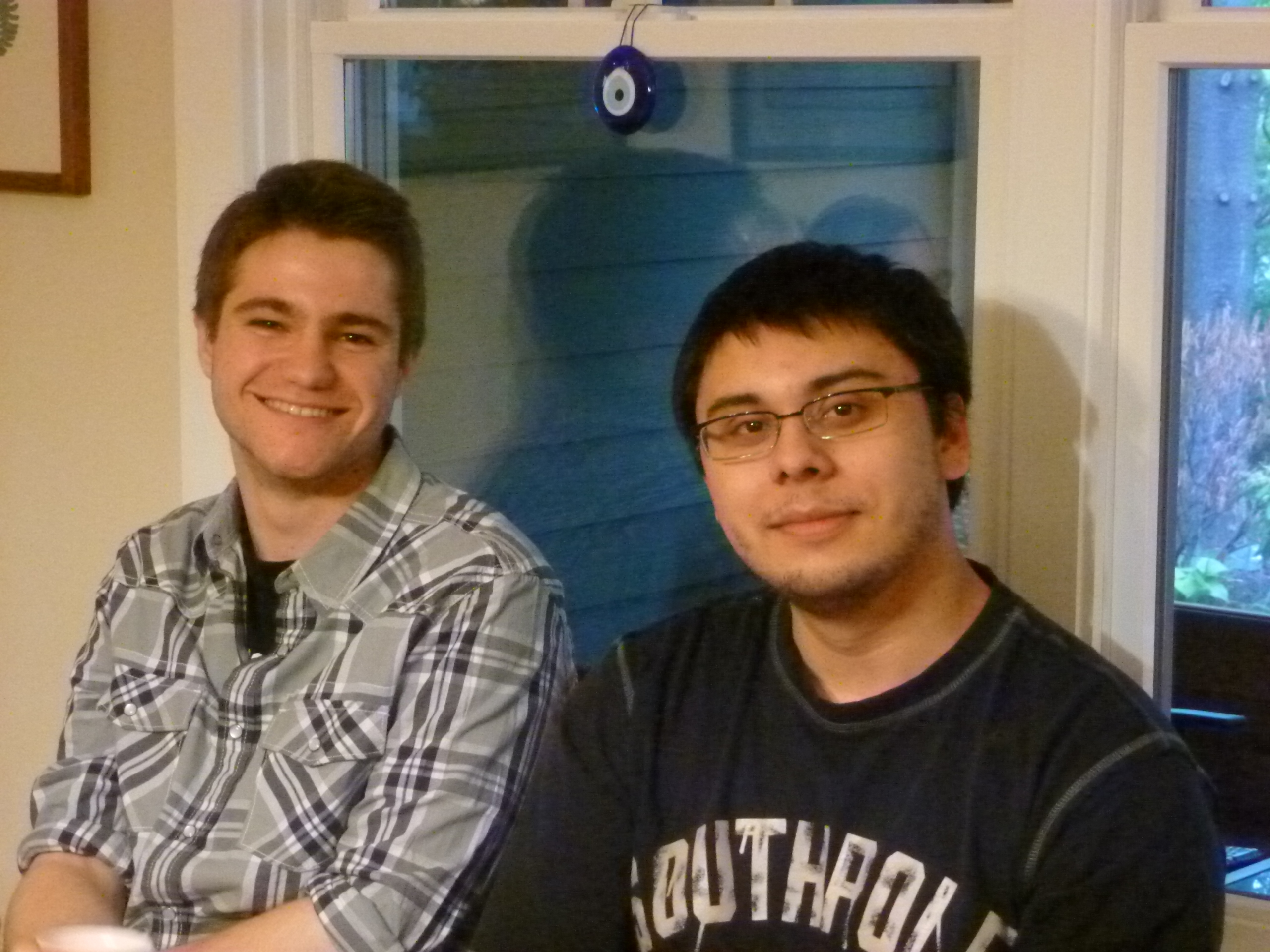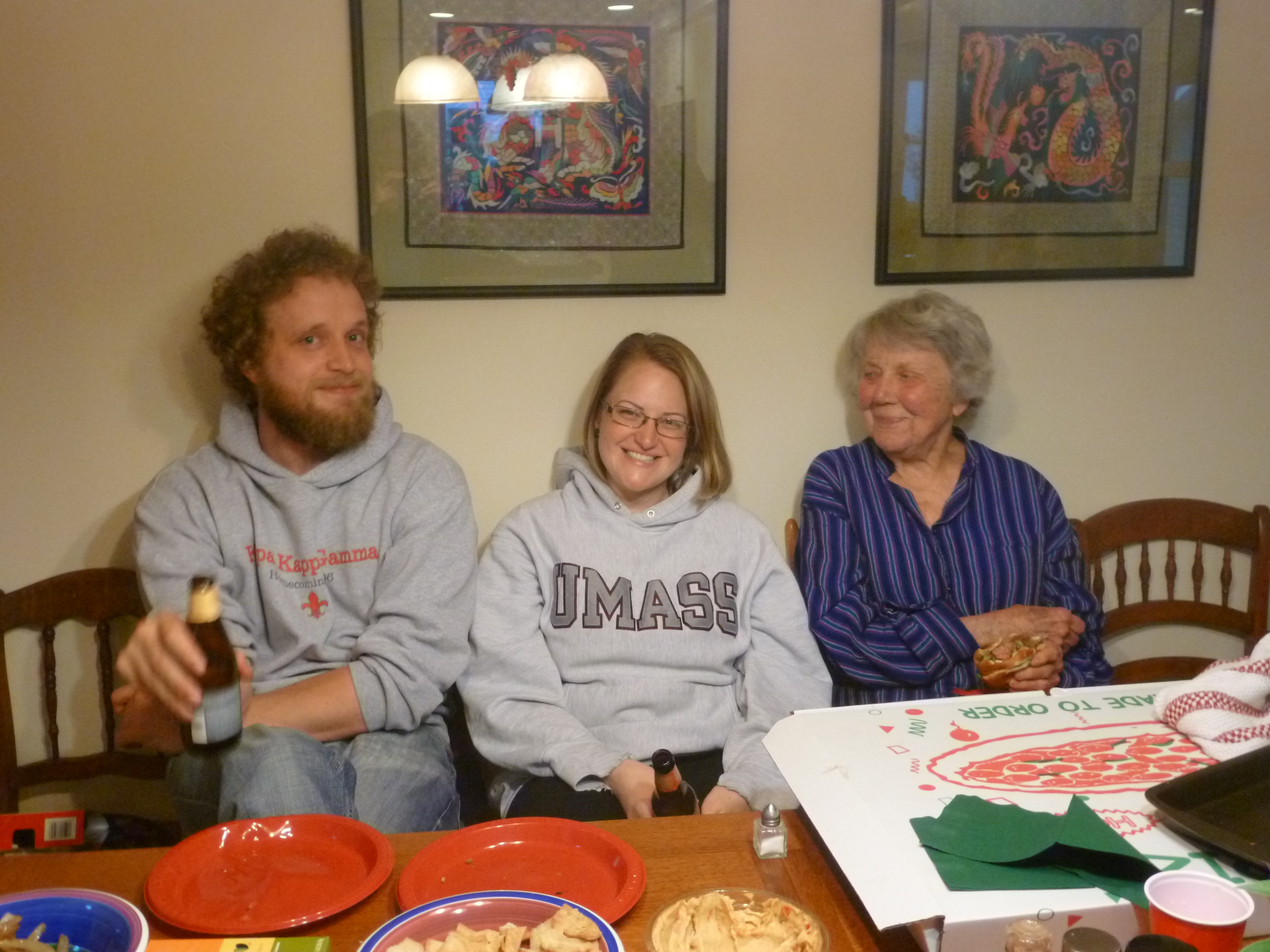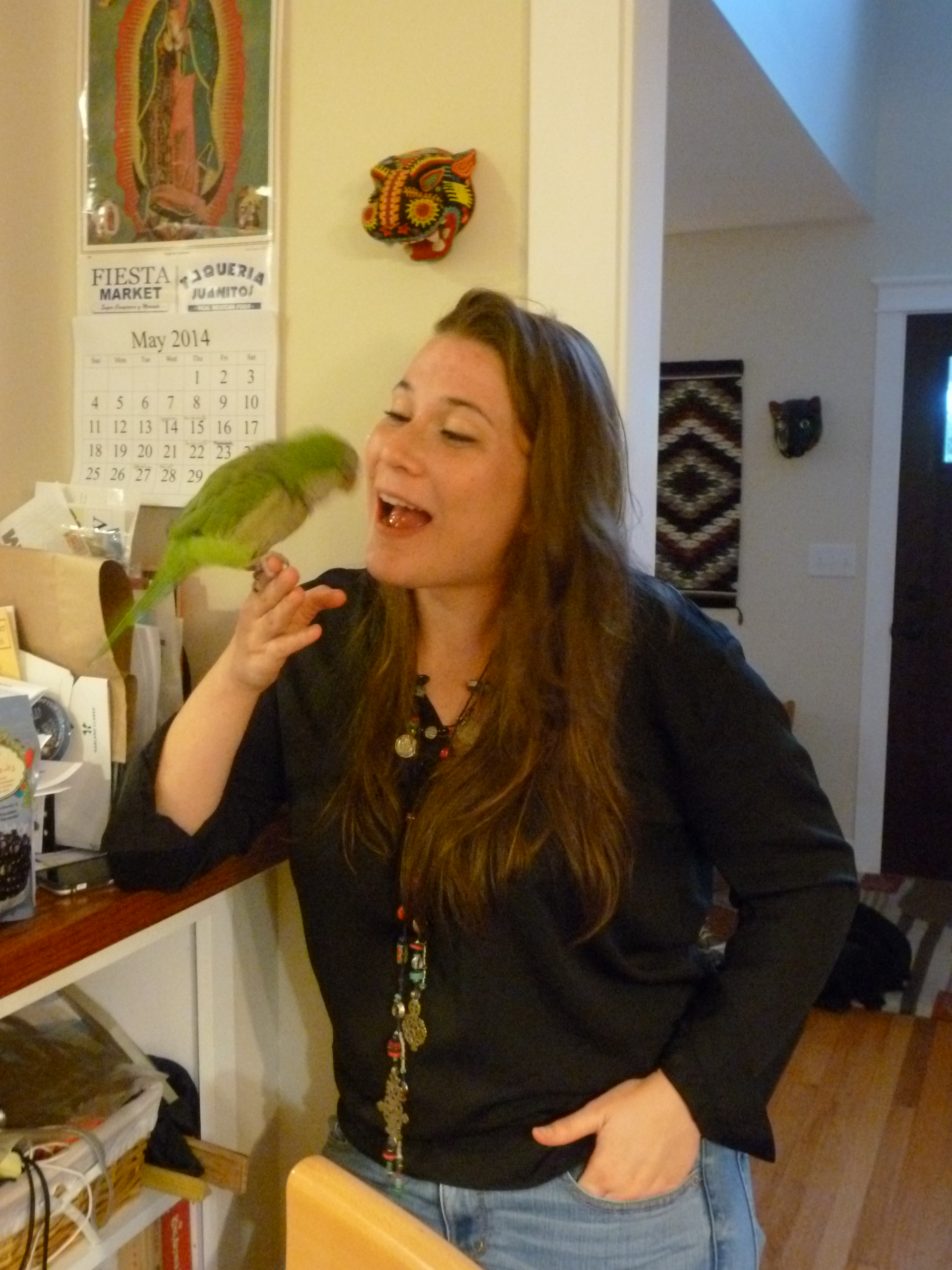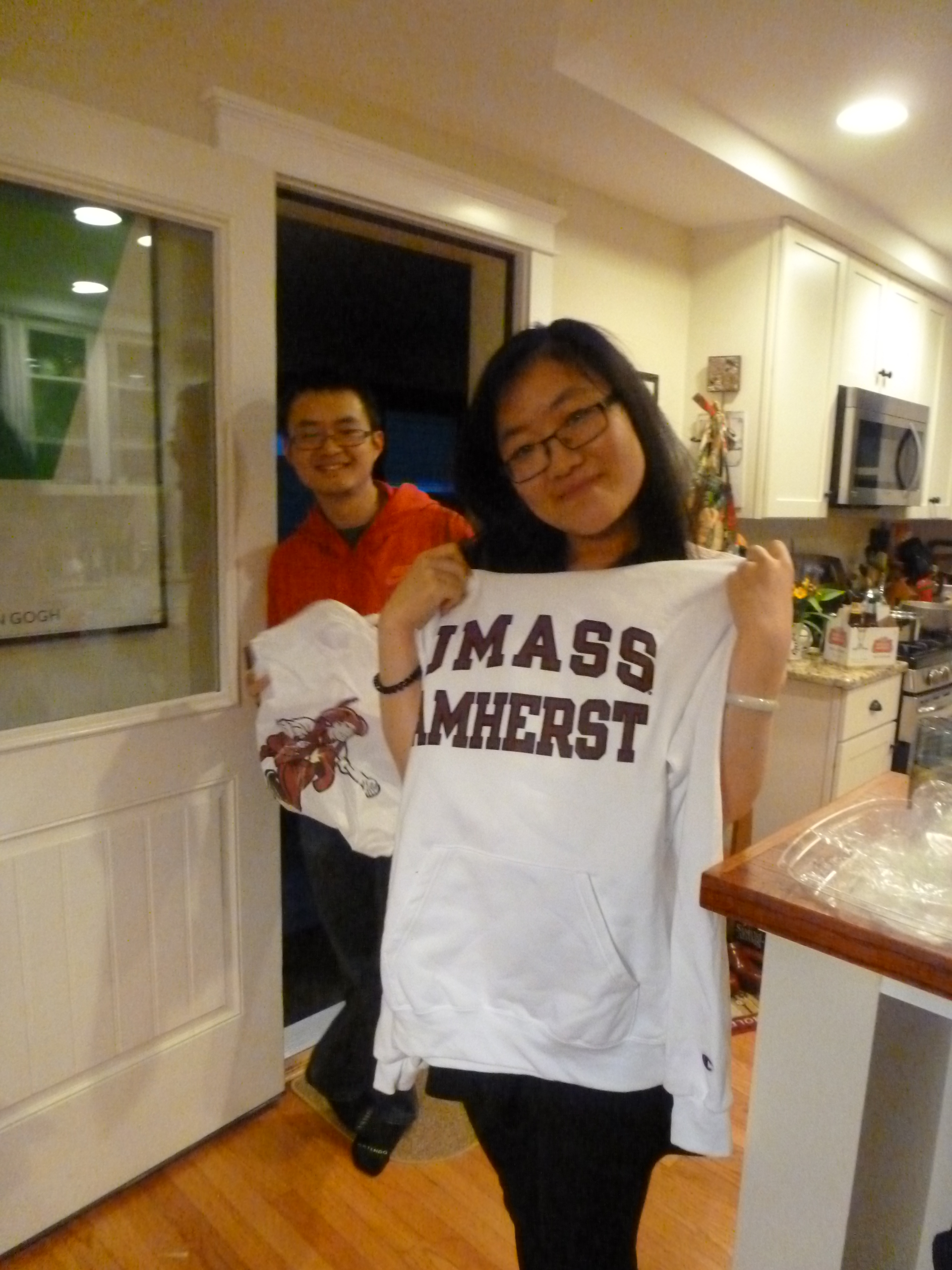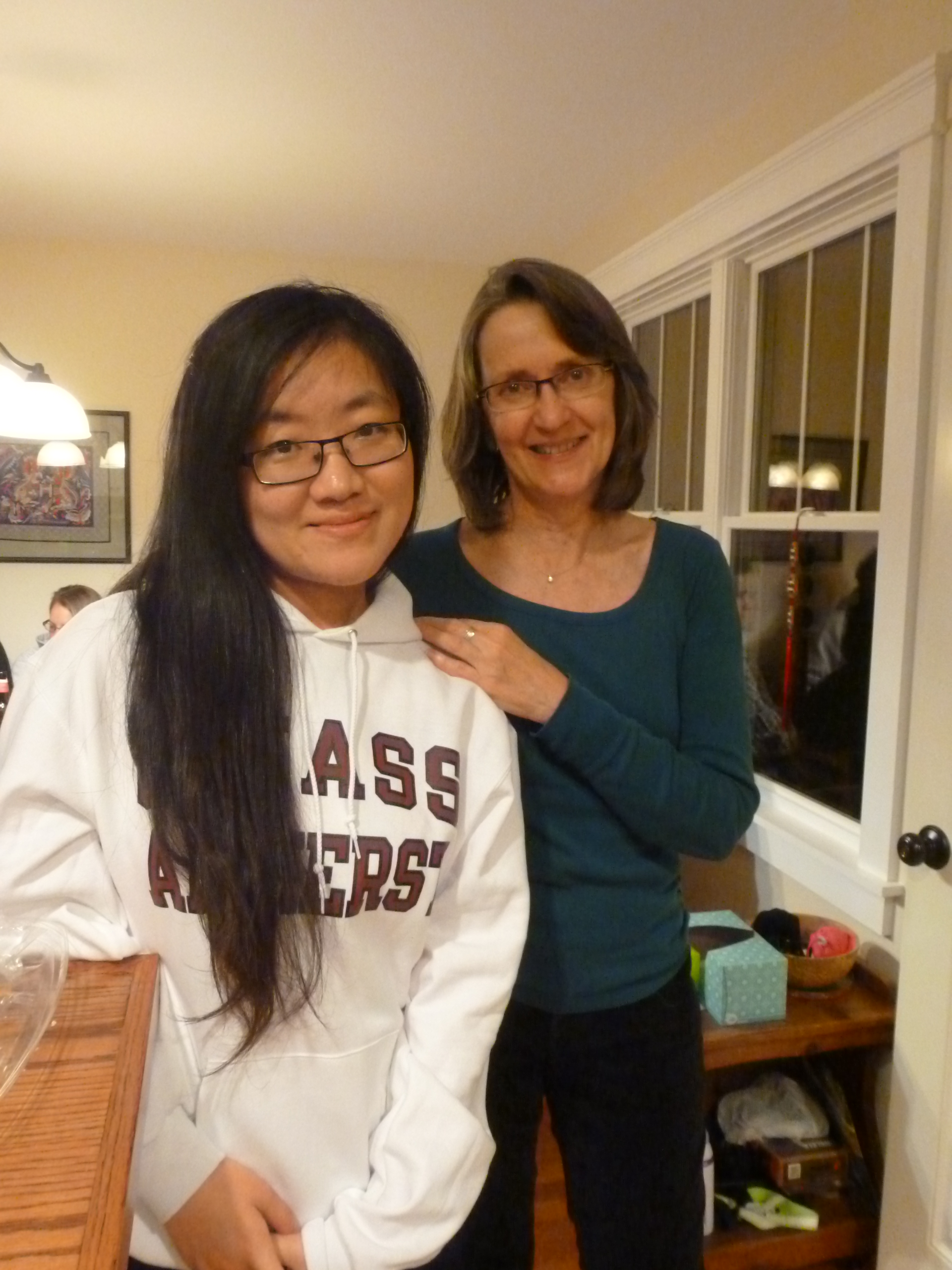 Thanksgiving at Elizabeth's House – delicious!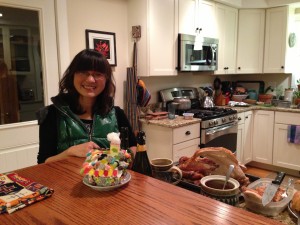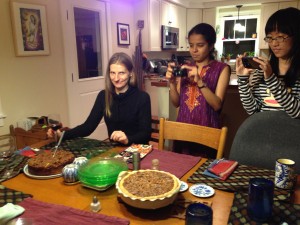 Huiru's Good Bye – One Year of Work Well Done – September 2012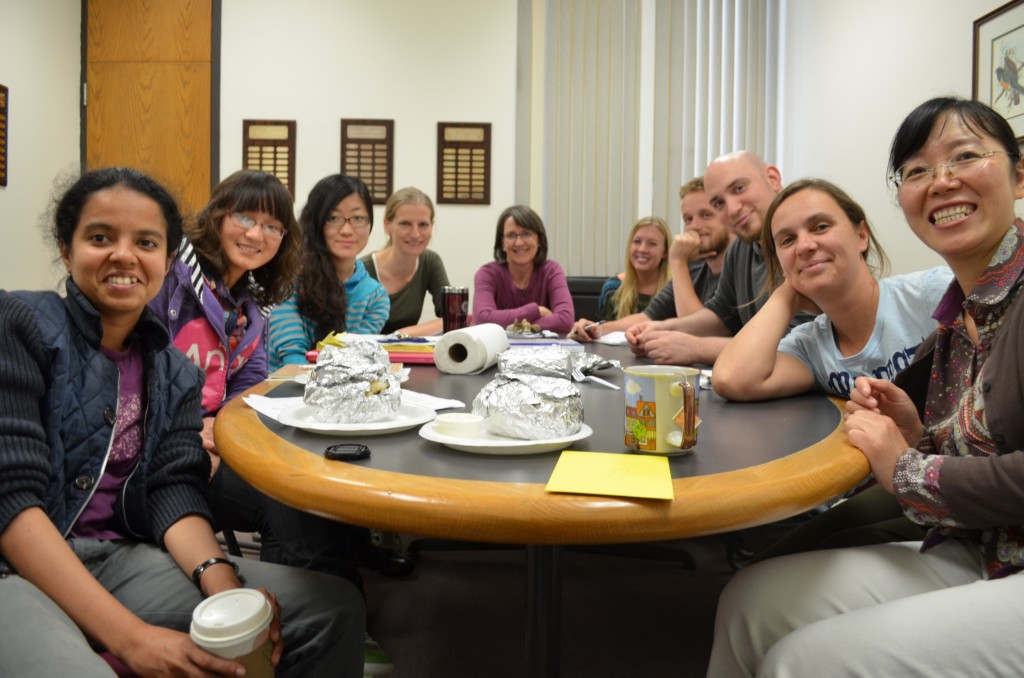 Strawberry Social – June 2012